Why will you choose our services?
Looking for the best interior designer to renovate your house? As a team of architects and interior designers, we are eminently qualified to translate a beautiful space.
Civil Daddy works on residential and commercial interiors delivering great ideas and unique designs. We also develop and bring a positive environment for remodeling spaces. Our principle in creating such designs is by the choice of our materials that not only speaks for itself but embraces complete uniqueness.
We center around the best inside plan administrations. The overall inside plan of a spot can make a mood, an attitude, or provide individuals with a feeling of what their identity is and the way that they live. The initial phase in the inside plan process is to design out the space exhaustively, having into account the significant prerequisites as a whole and issues that our clients offer of real value.
Interior designer service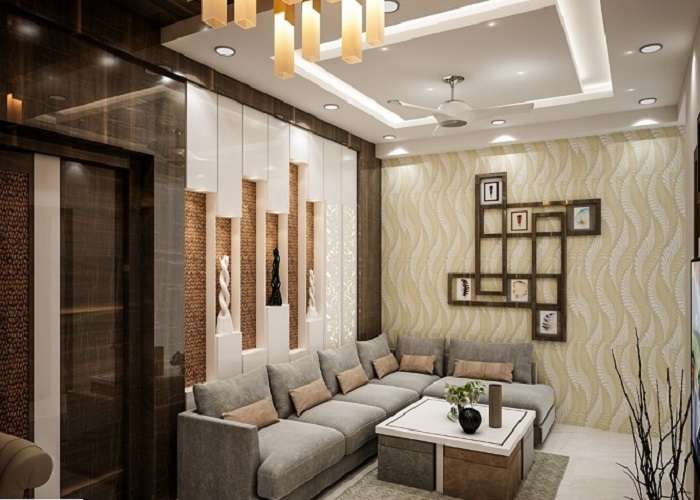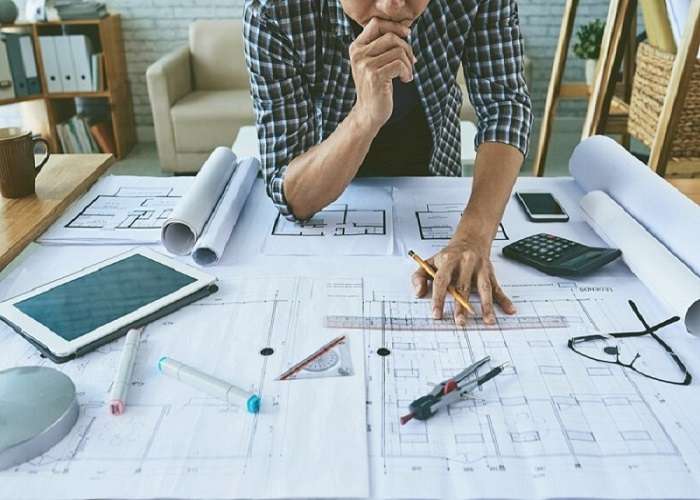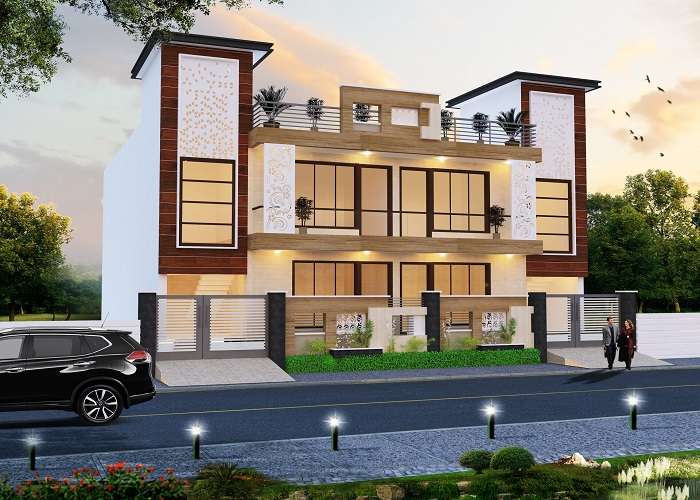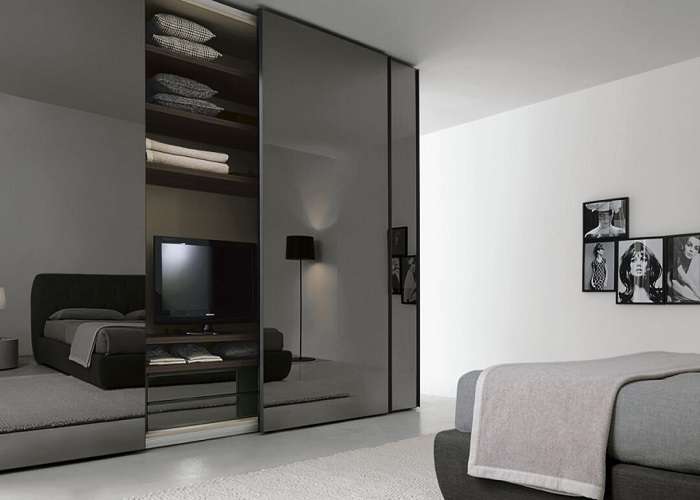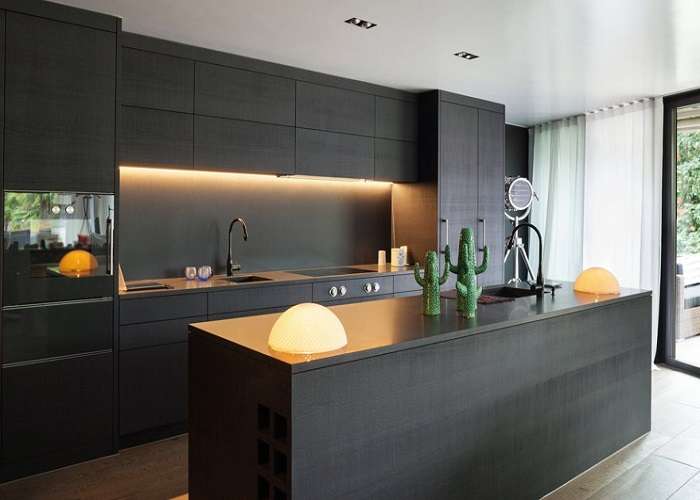 We 

Provide 

Doorstep Service

Doorstep Services Provides You The Best Range Of Electric Work, Plumbing Work,Carpenter, Fabrication work, doorstep Furniture Polishing With Effective & Timely Delivery.
Home design made easy
To give you a home that lasts, we bring you only the best in everything — quality raw materials, state-of-the-art manufacturing, rigorous quality checks, professional installations and transparent prices.
Whole Home Interior
Modular Kitchen and Wardrobe
Furniture, Decore, and more
Commercial Services
On-Site Expertise
24 Hours Services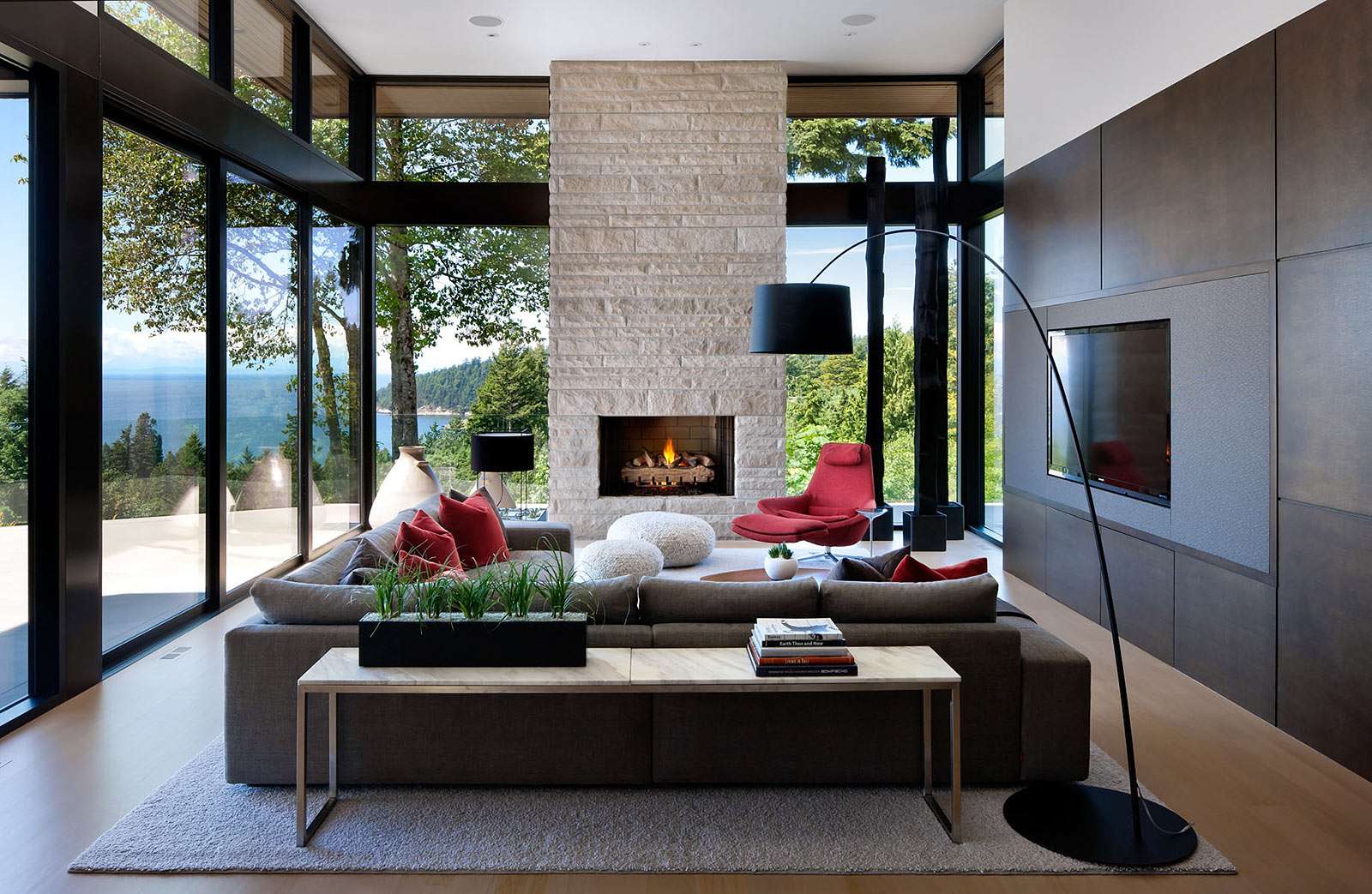 Feel free to contact with us for any kind of query.
Thank you for your interest in Civil Daddy. We consider communication with the customer.
Phone Number:
+91-7888111024
Office Address:
17/453, Sailem Bhat, Taleigao Tiswadi, Panjim-Goa
Mail Address:
info@civildaddy.in
Opening time:
10.00 am - 06.00 pm
Monday to Saturday
We are very happy for client's reviews.
We value the experimentation, the reformation of the message, and the smart incentives. We offer a variety of services and solutions Worldwide.
Civil Daddy is absolutely good way to make your dream house come true. All designs are totally unique and of modern style. Loved their work done in my house.Thank you Civil Daddy for this wonderful interior design, my family members loved it.❤️🙂

Civil Daddy very impressive name and same as showroom.when I visited your showroom and when I saw kitchen they were awesome and beautiful

You'll happened just by chance, living to regret it... Thanks for taking me on a ride with the business I gave you'll. Not at all happy with your pathetic service and more so for ripping me on the wardrobes ordered right from the design & hardware that we had discussed, agreed and paid for to the shoddy workmanship..

Very positive ambience . Nice pricing and awsome products. Got my flat decorated by Akash n his staff. Very very satisfied.

Did a great job ....Will refer to friends as well.. Awesome job team...highly impressed

Very impressed with the work, perfect as pictured. quality and finishing were perfect.